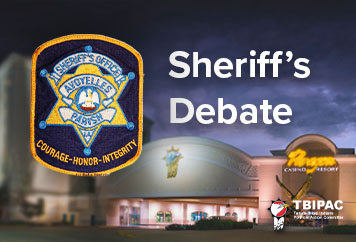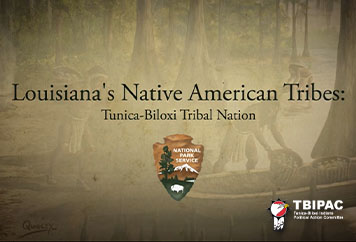 We're excited to share a wonderful video recently created to educate on the history and rich culture of Tunica-Biloxi Tribal Nation.
Read more: National Park Service: Tunica-Biloxi Tribal Nation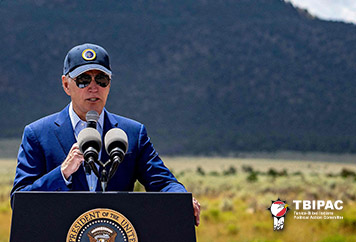 President Biden signed a national monument declaration for the greater Grand Canyon, preserving vast areas of land and wildlife, and honoring Native American tribes' visions.
Read more: President Biden Designates Monument to Safeguard the Grand Canyon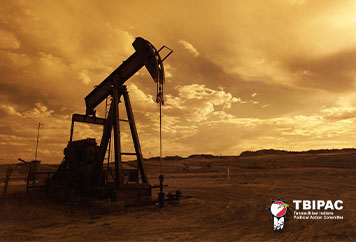 The Biden administration has introduced a groundbreaking proposal to revamp the outdated system governing oil and gas drilling on public land.
Read more: Biden Administration Proposes Overhaul of Oil and Gas Leasing Regime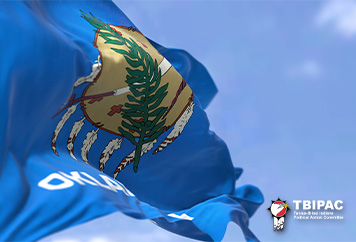 Oklahoma tribes have achieved a temporary victory in their ongoing dispute with Republican Governor Kevin Stitt, as the Oklahoma Senate successfully overrode the governor's vetoes on tribal compact extensions.
Read more: Oklahoma Tribes Secure Victory in Battle for Compact Extensions